About Us
"Together we will design the Perfect Home".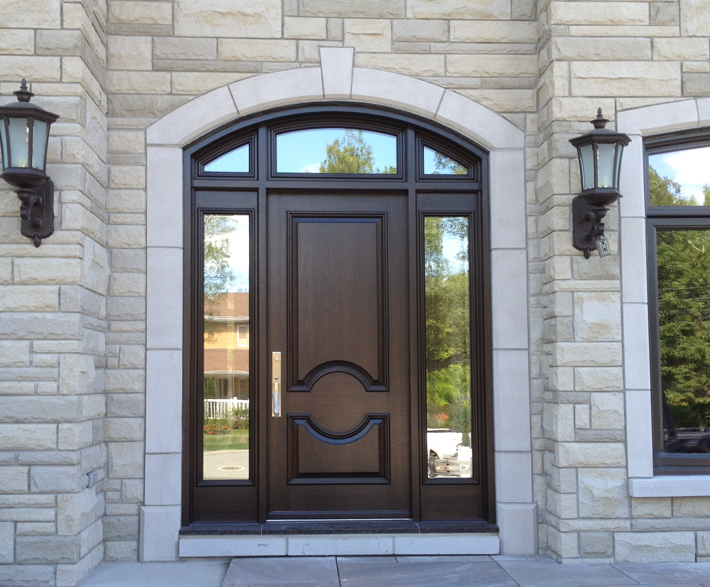 We provide a full Design and Build service. From conceptual design and working drawings, all necessary permits to completed construction.
Our design team will apply the same skill set and creativity to your project whether it be a full scale estate or a simple one storey addition. Our goal is to listen closely to our clients when gathering desired criteria while blending our own architectural interpretation.
We will then address the existing property and exterior elements allowing for a harmonic design that blends with the surroundings.
The end result for every architectural challenge is a sound design functioning with form and space providing the home owner with true satisfaction.
Ottawa based in 2007, Open Concept Home Design focuses in both residential and commercial design. Residential projects range from additions, restorations and renovations of all capacity to new custom home design including town blocks, condominiums and single family homes.
OCHD is an Ontario registered company in both architecture and building construction.